Hello, bookish friends, and welcome back to the blog! Wednesday marked the first day of fall, and I couldn't think of a better way to celebrate the changing leaves and cool breeze than with the Finally Fall Book Tag! I first saw this tag over on Lauren's Bookself, so thank you Lauren for the inspiration for today's post. Let's fall right into this thing, shall we? 😉
In fall, the air is crisp and clear: Name a book with a vivid setting

!
.
Nature is beautiful… but also dying: Name a book that is beautifully written, but also deals with a heavy topic like loss or grief.
.
Fall is back to school season: Share a non-fiction book that taught you something new.
.
In order to keep warm, it's good to spend some time with the people we love: Name a fictional family/household/friend group that you'd like to be a part of.
.
The colorful leaves are piling up on the ground: Show us a pile of fall-colored spines!
.
Fall is the perfect time for some storytelling by the fireside: Share a book wherein somebody is telling a story.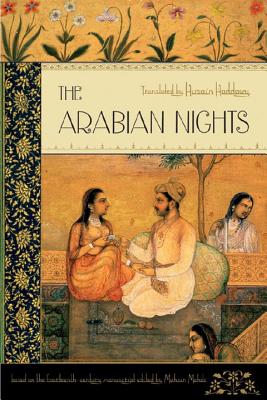 .
The nights are getting darker: Share a dark, creepy read.
.
The days are getting colder: Name a short, heartwarming read that could warm up somebody's cold and rainy day.
.
Fall returns every year: Name an old favorite that you'd like to return to soon.
.
Fall is the perfect time for cozy reading nights: Share your favorite cozy reading accessories!
.
Thank you all so much for tuning into the Finally Fall Book Tag! I hope you all have a wonderfully cool weekend filled with all things pumpkin spice (if you're into all that!) and that you can spend the next couple of days curled up under a fuzzy blanket with a good read!
<3,
Sarah
.